The number of homes for-sale-by-owner was up nationwide in 2022. Several local companies offer to list the homes on MLS and handle the closing for a flat fee, but you do most everything else.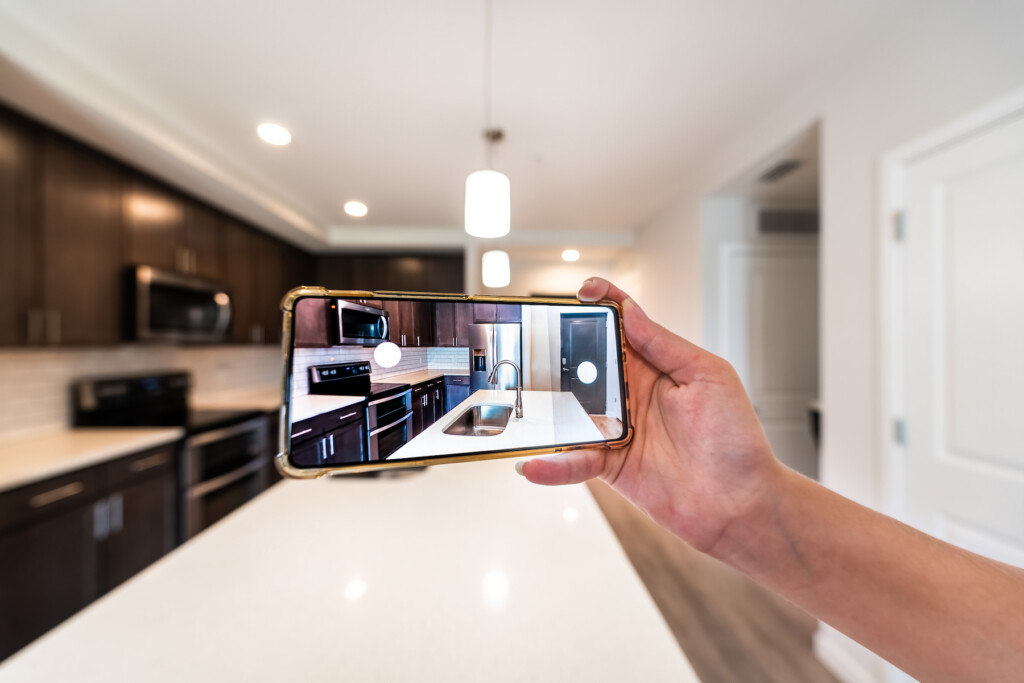 When you want to sell your home, it's standard to hire a real estate agent to list it, market it to find a buyer and shepherd the transaction to closing, at which point you pay a commission of 5% to 6%.
But a growing percentage of home sellers in the United States are turning to flat-fee real estate agencies or skipping agents altogether and listing their homes as for-sale-by-owner.
At least 10% of home sales were for-sale-by-owner in 2022, up from 7% in 2021, and 50% of those owners knew the homebuyers, according to the National Association of Realtors' 2022 Profile of Home Buyers and Sellers. A number of online real estate companies such as Clever, Homie and Houwzer also offer to list homes for discounted or flat fees.
There's no data on how many sellers in Hawaiʻi opt for flat-fee agencies. A handful of firms on Oʻahu offer sellers a flat fee to list their homes on the multiple listing service and handle the closings.
Soldier to Soldier Hawaii Realty offers a $5,000 flat fee and caters to veterans and active-duty military while Jeffrey Samuels Real Estate Services and OahuRE.com each offer a $3,500 flat fee. Help-U-Sell Real Estate's Honolulu office also offers a flat fee, which is not disclosed on its website.
The median home price on Oʻahu is hovering around $1 million; a 5% commission would take $50,000 off the proceeds when someone sells their home for an even million.
A seller who goes the flat-fee route would pay, say, $3,500, plus the commission for the buyer's agent, which could be 2% to 2.5%, bringing the outlay for the hypothetical million-dollar sale down to between $23,500 and $28,500, a savings of more than $20,000.
Buyers have no way of knowing if a seller is using a flat-fee agency by looking at the listing on the MLS, says Bryn Kaufman, principal broker and creator of OahuRE.com.
"We do almost everything for the seller other than go out to the property," he says.
Sellers Take on the Agent's Tasks 
Flat-fee sellers are on their own for a number of services that a full-service real estate agency provides. They pay for their photos by hiring a photographer, which can run a few hundred dollars, or they take their own photos, and also pay for staging if they wish, Kaufman says.
The sellers may conduct their own showings of the property, or they can place a lockbox outside the home so a buyer's agent can do the showings when they're not at home. If they want to have an open house, it's up to them to be there when people come through to look at the property.
If a prospective buyer makes an offer, it's sent to the flat-fee agency, where a licensed real estate agent handles the contract and opens escrow. If a buyer chooses to not use an agent, Kaufman says his firm will represent the buyer as well, under the flat fee paid by the seller under dual-agency rules that ensure neutrality.
"That's critical. Buyers don't want to go in with no representation," says Kaufman. "We represent both sides, that way the buyer has representation from a Realtor and the seller doesn't have to pay a buyer's agent commission."
Of course, flat-fee selling is not for everyone and Kaufman says if sellers change their minds, his firm will offer a traditional full-service experience working with an agent for 2% of the sales price.
By charging a flat fee, the agency is bringing in less money per sale, and agents are paid less. But Kaufman says his firm makes up on volume what it loses in percentage commissions.
"We've sold a high volume. Before the market changed, every two business days we had a sale closing," he says. "It's not as much work – we're not sitting at open houses."