Tag:
Tutorials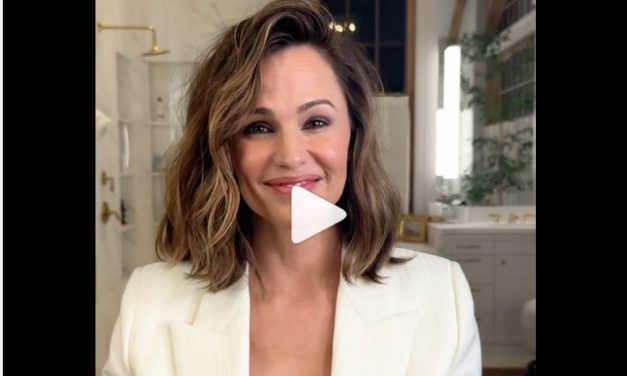 We earn a commission for products purchased through some links in this article. She even did a...
Read More
This list of the best big data tutorials on YouTube will introduce you to the topic and help provide a jump-start to your career in the field. The growing importance of data management best practices and techniques for...
Read More

Quote of the day
A child can ask questions that a wise man cannot answer.
Unknown Author