25

5

Yet another video from Mnet's 'Relay Dance' series has been unveiled!
This time around, the video features Nature who is back with their latest single "Limbo!,' the title track off of their 3rd mini album 'NATURE WORLD: CODE W.' In this clip, the Nature members showcase the single's playful choreography, offering fans a closer look at their cute and sexy charisma.
Check out the full video above, and see the original music video here!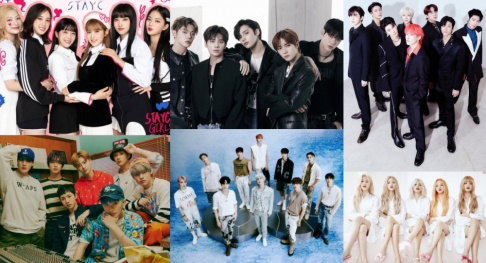 'Music Bank in Chile' canceled mid-show due to extreme weather conditions causing safety issues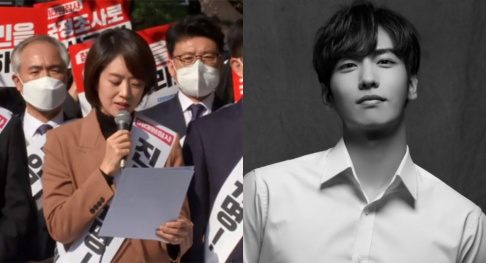 Mother of Lee Ji Han, actor who passed in Itaewon tragedy, joins investigation campaign, releases handwritten letter to son
Log in to comment
SEND